On Saturday, June 13th at 7:30pm, there will be a unique concert experience at St. Mark's on the Campus (13th&R) in Lincoln, NE. Joan of Arc and Julian of Norwich are two of the most outstanding female figures from the Medieval period. We will present two new monodramas on their lives.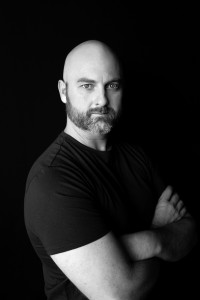 Composer Garrett Hope has combined with librettist Steven Soebbing and soprano Rachel Holmes to create a work that allows Joan to speak using her own words. With text culled from the transcripts of her trial in 1431, the music strips away the mythological construct of Joan of Arc and explores Joan's doubts, fears, and faith in God.
Composer Kurt Knecht working with mezzo-soprano Rebecca Kouma Shane will present a monodrama on the 14th century contemplative Julian of Norwich. The work recounts Julian's confrontations with death, her visions, and her timeless reflections on her experiences that led her to believe that "All shall be well."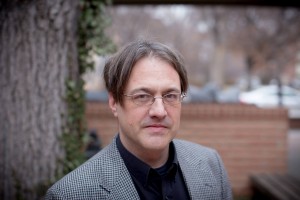 The performance will include Kurt Knecht on piano and the Primrose Quartet (Kirsten Wissink, Helen Marie Dowd, Lexi Raygor, and Jessica Dussault).
The concert is free and open to the public.